3 August, 2021
Embutidos de Mallorca updates its packaging and wrappings with "robes de llengües" motifs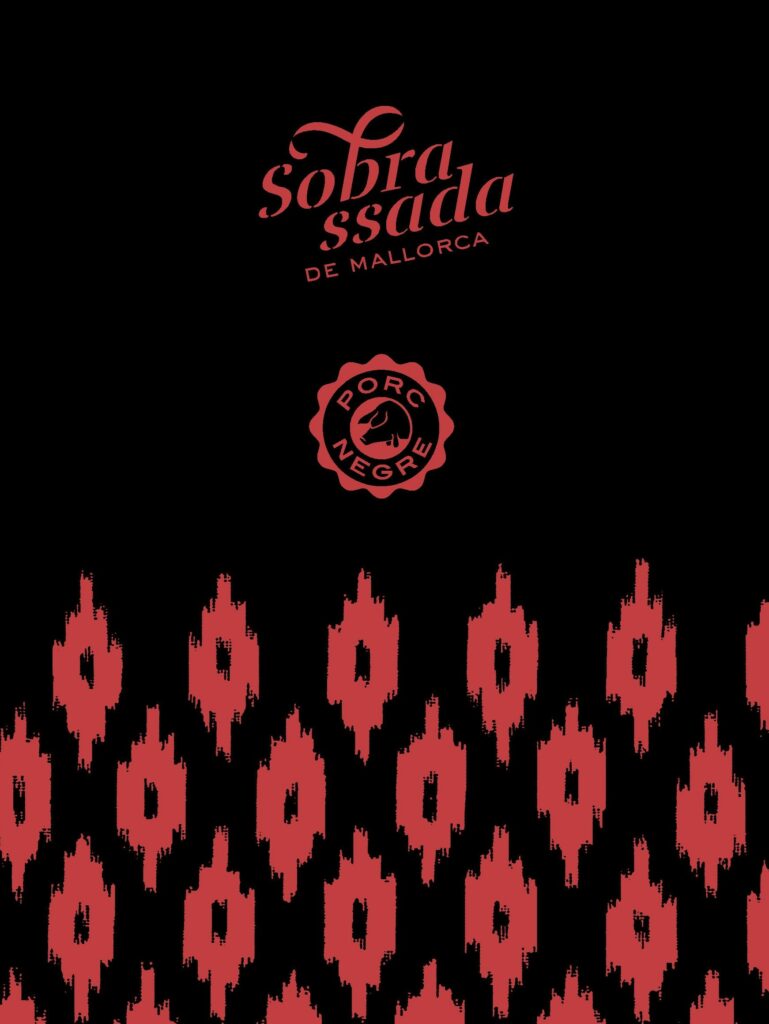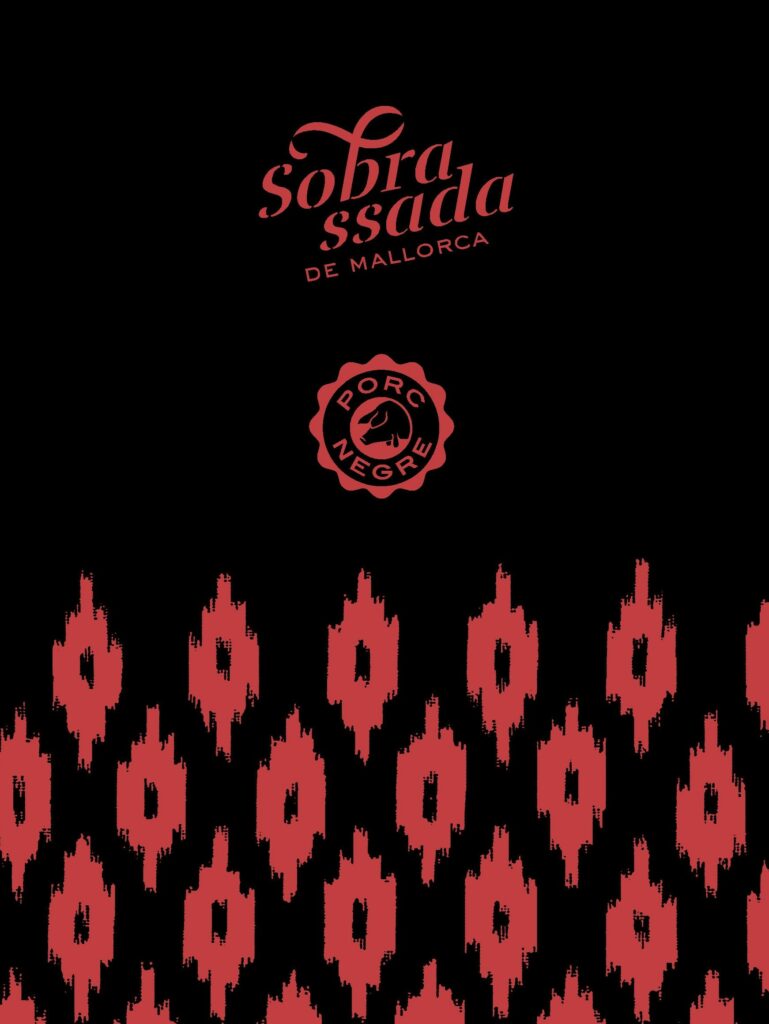 Embutidos de Mallorca continues to take steps towards updating its brand, in this case revising and modernising the packaging and wrapping of its sobrasadas. To this end, the company has opted to incorporate patterns of the traditional "roba de llengües" into its packaging.
These fabrics, which are still made today in Mallorcan workshops, are part of the Mallorcan aesthetic and are used in the manufacture of curtains, bed sheets and furniture upholstery. It is a unique product in Europe, handmade using the ikat technique.
In a tribute to the island and its roots, Embutidos de Mallorca has renewed both the concept and the design of its packaging, illustrating in them motifs of these emblematic and unmistakable fabrics.